OneLab TEST
OneLab TEST (Timely Education and Support of Testers)
OneLab TEST aims to connect, train, and empower a community of practice among professionals and volunteers who perform or coordinate testing at non-laboratory sites. Ultimately, OneLab TEST will strengthen connections between the testing community and CDC to support the ever-increasing need to expand access to diagnostic testing.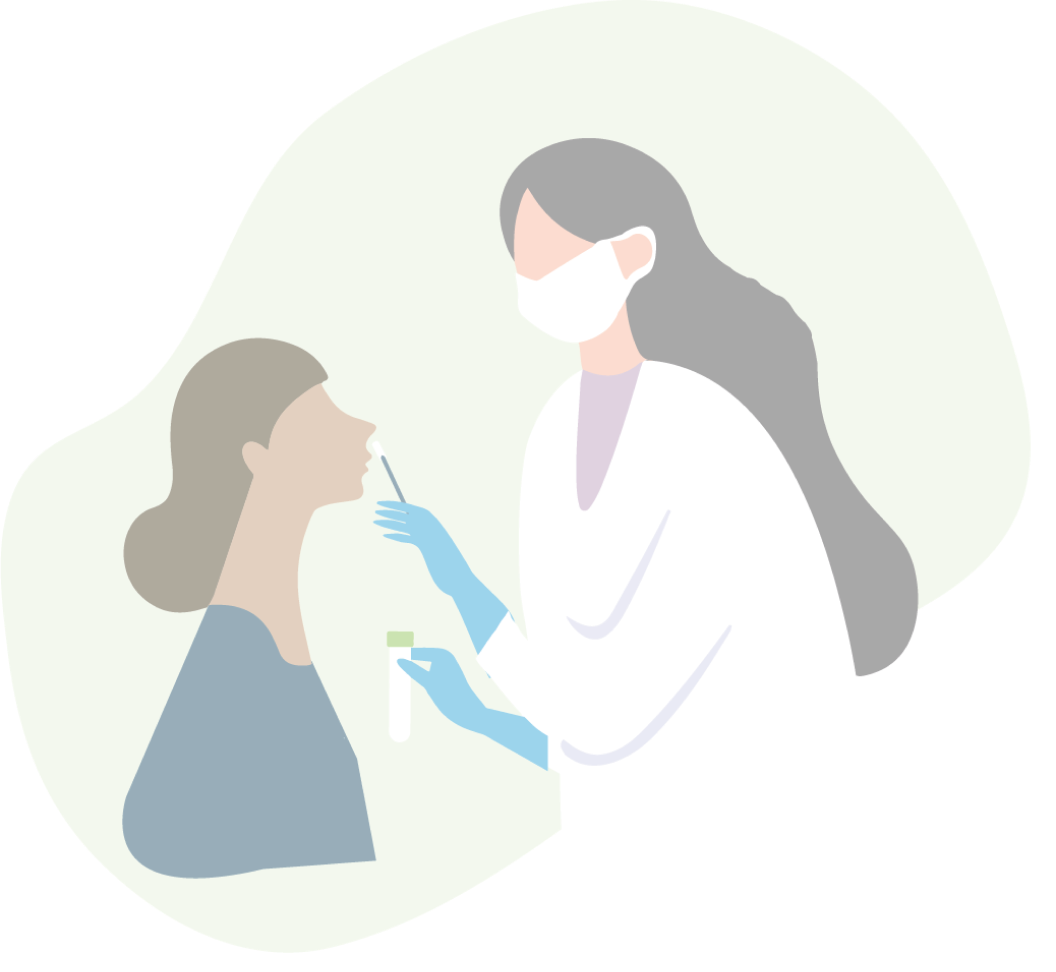 OneLab TEST provides support and resources to a variety of professionals and volunteers who may be affiliated with:
Drive-through testing sites

Workplace testing sites

Schools

Local health Departments

Long-term care and assisted living facilities

Pharmacies

Clinics, physician offices
Benefits of Joining TEST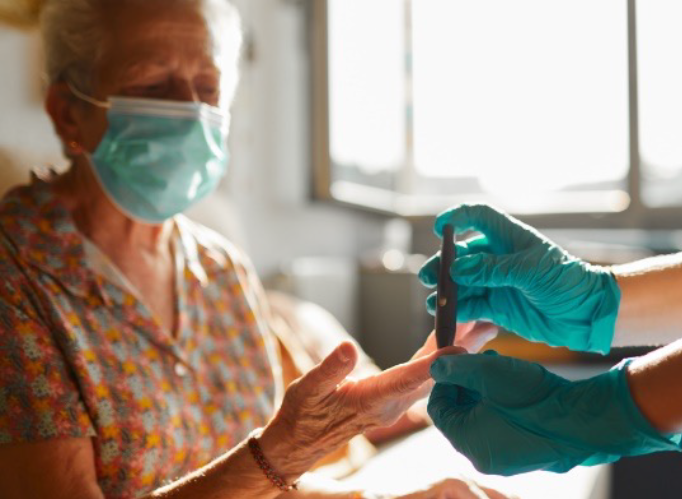 Community of Practice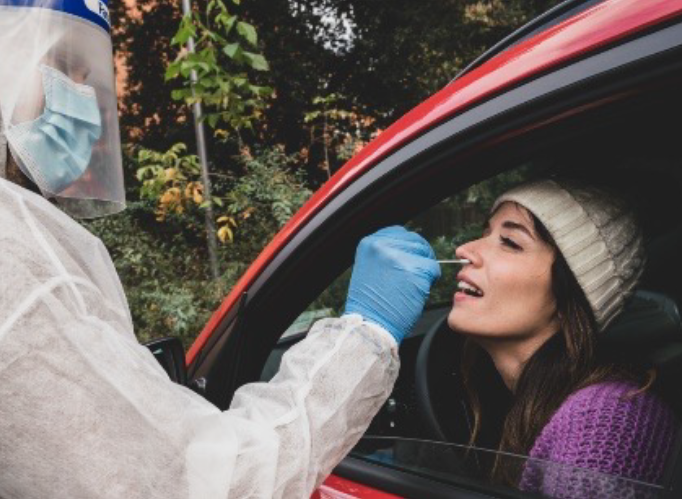 Training Resources
OneLab TEST Featured Training
Ready? Set? Test! Patient Testing is Important, Get the Right Results
The training will help to assure that testing personnel have the basic training necessary to safely and accurately perform patient testing waived under the Clinical Laboratory Improvement Amendments of 1988.
To meet the testing community's most urgent training needs, OneLab TEST seeks to:
Connect the testing community and exchange lessons learned

Train the testing community with free educational services

Empower testers to train and learn from one another in a community of practice
OneLab TEST Resources
Job Aids: Brief videos and printable/downloadable PDFs
Trainings: Webinars and eLearning courses for testers are available on OneLab REACH
Additional Resources: Additional education and communication materials for those who conduct tests in non-laboratory settings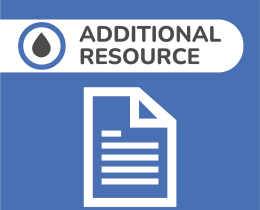 Describes steps used to perform a risk assessment and outlines key considerations.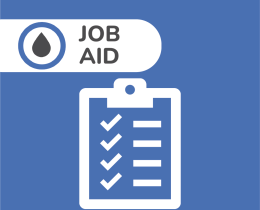 Steps to take if exposed to blood or bodily fluids.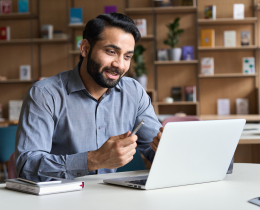 This one-hour virtual session connects CDC and peer experts to learn how to access free resources to support your day-to-day work and help you prepare for public health emergencies.  The session is designed for…